Bubble Gun
The latest rocket launcher bubble machine: This bubble machine will be a big surprise children. With this bubble machine, hundreds of colorful bubbles can be blown out every minute. The cool shape and different styles make it a unique bubble player that attracts the surrounding field of vision. Suitable for families with many children or any gathering.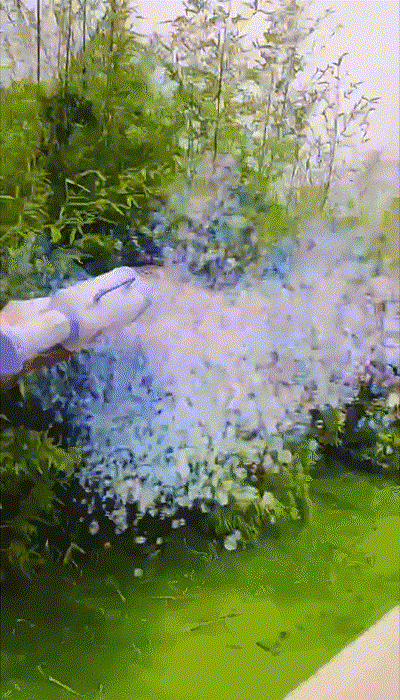 Every Child Needs This.
Child-Friendly ABS Material: This bubble machine toy is made of safe and high-quality ABS , safe and durable, sealed and leak-proof, round design, no sharp edges or unpleasant odors, bubble toy is safe for children and pets, No need to worry about your child being injured. You can safely carry the bubble machine for kids and enjoy the bubble. This is a fun and interactive toy that can keep them entertained for a long time.

<

A few reasons why buy from us:
SAFE SHOPPING
We try our best to make your shopping experience not only pleasant, seamless and hassle-free, but also secure.
FREE SHIPPING
Enjoy flexible international shipping services that currently operate in over 200 countries across the world.
FREE RETURNS
It's okay to change your mind! You can send your order back for a full refund, we've got you covered with our full Buyer protection.
NEW ARRIVALS
Brand new products are available on a regular basis.
PRICE PROMISE
We don't want you to choose between the best value and the best service. That's why we offer competitive pricing.
EXCELLENT CUSTOMER SERVICE
Knowledgeable and professional support team is always happy to help you.
EASY TRACKING
Check your order status online. As easy as that!