Toy Stunt Car
Increase the time to communicate with children through parent-child games with our toy stunt car! They are realistic model vehicles, the surface of the body is smooth. The body of this toy car is made of alloy material so it is durable and will not be damaged. Lightweight and small size car with soft edges and curves, no sharps part to hurt your children. After the car hits, it will trigger the ejection device to make the car jump and flip. The rear wheel of the racing car is equipped with a powerful pull-back motor. Pull back the car, and release it to race at the maximum speed. Kids can play it on the floor, table, home, outdoors and etc. The battery is not required, drag the stunt car for a certain distance and then send it away and it will automatically move forward. Your younger child can easily master this cool stunt show and enjoy these cars all around the house for hours of fun. Get it now!
The jumping stunt car fascinated me. Kids will love it.?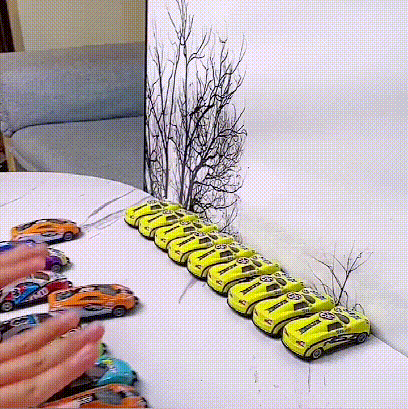 Increase the time to communicate with children through parent-child games.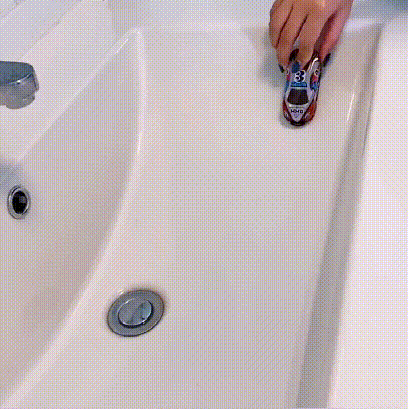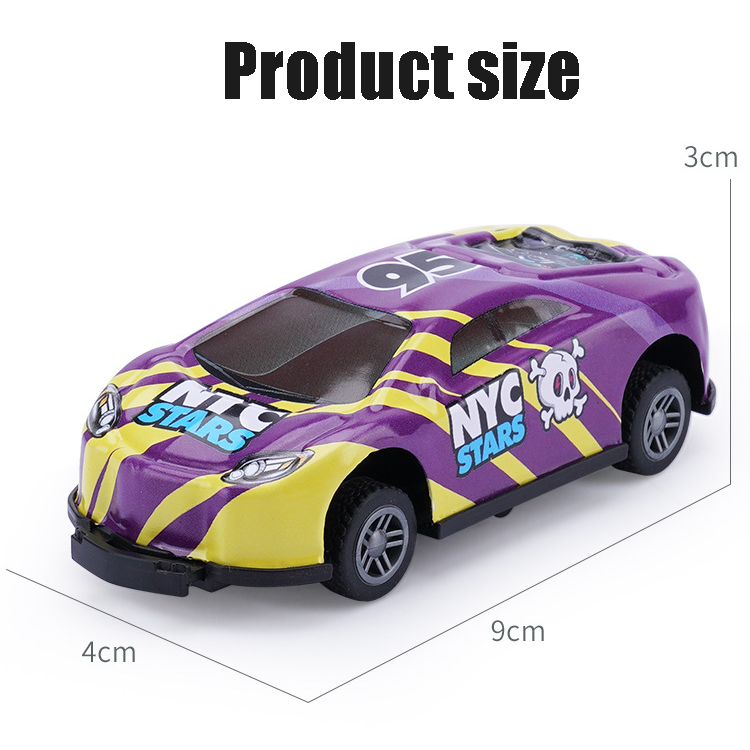 A few reasons why buy from us:
SAFE SHOPPING
We try our best to make your shopping experience not only pleasant, seamless and hassle-free, but also secure.
FREE SHIPPING
Enjoy flexible international shipping services that currently operate in over 200 countries across the world.
FREE RETURNS
It's okay to change your mind! You can send your order back for a full refund, we've got you covered with our full Buyer protection.
NEW ARRIVALS
Brand new products are available on a regular basis.
PRICE PROMISE
We don't want you to choose between the best value and the best service. That's why we offer competitive pricing.
EXCELLENT CUSTOMER SERVICE
Knowledgeable and professional support team is always happy to help you.
EASY TRACKING
Check your order status online. As easy as that!