Flying Butterfly Toy
Slip an enchanting surprise flying butterfly toy great surprise gift into your next birthday card, wedding card, greeting card, books with the flying butterfly toy. If you have multiple of them, you can make them fly at the same time, this will be a romantic and beautiful scene. This charming accessory is the perfect companion to announcements, celebrations, and gifts. Simply wind up the paper butterfly and place it inside your cards or books. When opened, the beautiful butterfly zips out and flutters in the air. The trick is completely automatic, and it can be used over and over and over again. Make your holiday reunions more fun with this stuff, buy now! 🧚‍♂Slip an
enchanting surprise
into your next birthday card, wedding card, or book and wind up
Flying Butterfly Toy
. This charming accessory is the perfect companion to announcements, celebrations, and gifts. Simply wind up the paper butterfly and place it inside your card or book. When opened, the butterfly zips out and flutters in the air.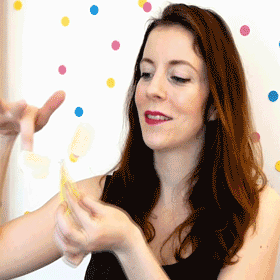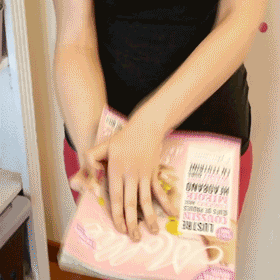 It really flies up to 20 feet in the air. Simply twist, place into a card and when the recipient opens it – BOOM! Out flies the butterfly to give them a right shock. Of course, you can also just hold it in your hand and let it go. The trick is completely automatic- it really does work all by itself! And it can be used over and over and over again. Make your holiday reunions more fun with this
Flying Butterfly Toy!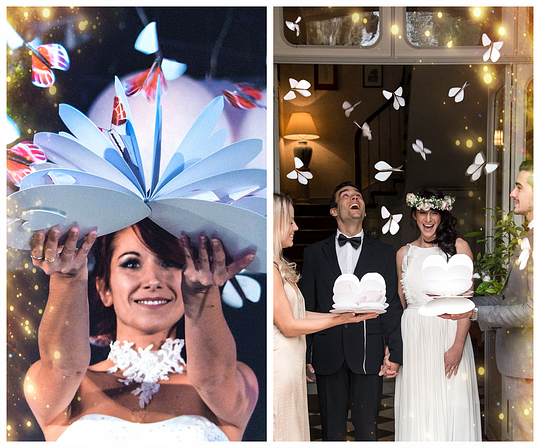 🧚‍♂FEATURES:
Wind up the elastic band 35 times.
Place it in a card or book.
Open and with astonishment watch it flies away
Can be rewound & used over and over again
Color Random